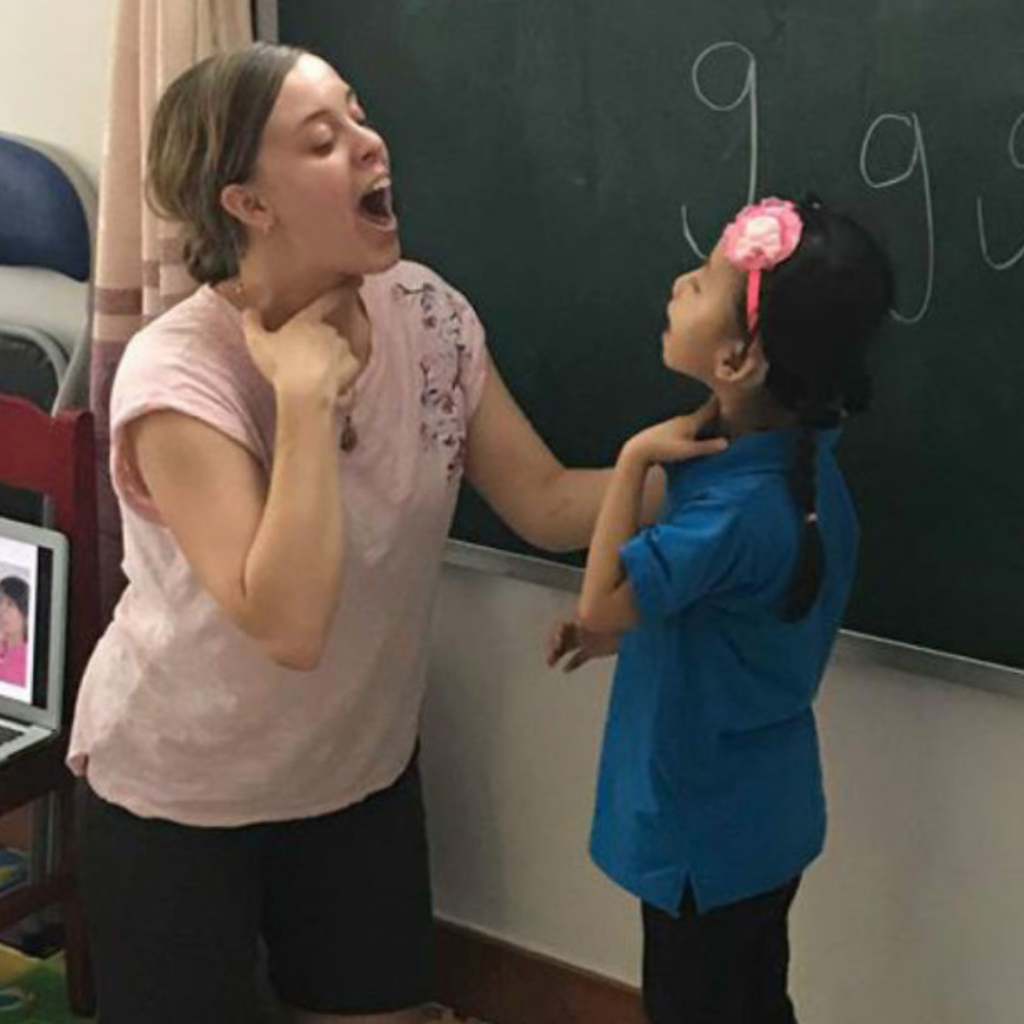 Hearing & Beyond (Vietnam)
Provide a high quality education for a deaf child in Vietnam.
For a majority of deaf and hearing-impaired children in many parts of Vietnam, going to school is not a possibility. No learning sign language. No making friends. No playing on sports teams with other kids. The resulting inability to communicate (even with family members) leads to social isolation, typically a lifetime of poverty and low self-worth. Hearing & Beyond transforms this trajectory by providing high quality education for deaf and hearing-impaired children.